A Surge in Separations During New Zealand's Covid Lockdowns Has Led to Overwhelming Demand for Family Lawyers, With Some Even Turning Away Prospective Clients.
According to Alissa Bell, a partner at McVeagh Fleming, the largest law firm in Auckland, New Zealand, the number of inquiries from newly-separated couples seeking legal advice has increased significantly during the country's strict Covid-19 lockdowns. The firm has been receiving new inquiries on a daily basis, which is higher than the usual rate. Bell stated that the surge in demand is similar to what is seen post-Christmas but is even higher. As a result, some family lawyers in New Zealand are turning away prospective clients due to the overwhelming workload.
Although there are no official statistics on the exact number of couples separating, the rise in demand for legal services among newly-separated couples observed by some New Zealand lawyers is similar to the trend observed in Australia. Recent research conducted in Australia suggests that 42% of couples have experienced negative changes in their relationships. As a result, therapists and lawyers in Australia have also reported a surge in demand for their services.
Lawyers who spoke to The Guardian about the trend observed that the number of new clients seeking legal advice was similar to the post-holiday separation surge seen annually. This surge is often prompted by extended periods spent together during the holidays and the desire for new year resolutions to make changes in life.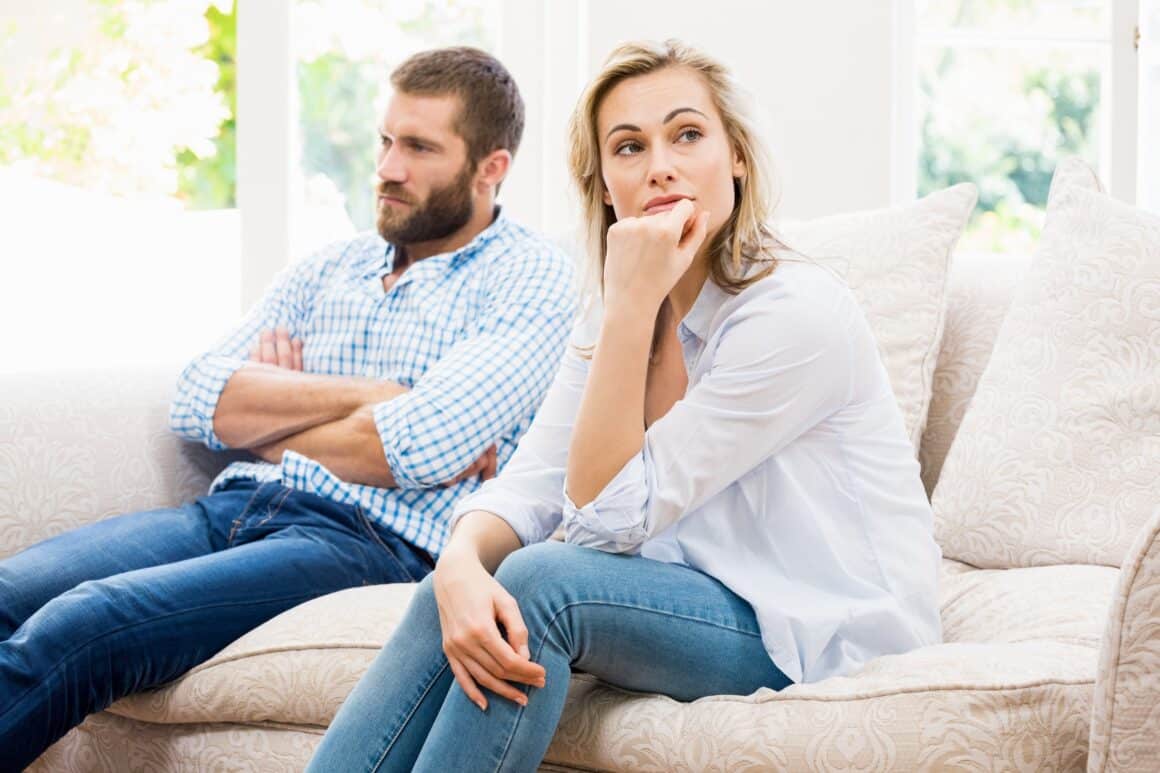 Alissa Bell of McVeagh Fleming observed that the Covid-19 lockdowns seemed to have triggered similar sentiments among couples. Spending more time with a partner during the lockdowns has changed people's priorities, as well as their working hours. As a result, clients have been asking, "What if we go into lockdown again and I am still with that person?"
New Zealand's government implemented one of the strictest Covid-19 lockdowns globally in late March. Restrictions were gradually eased from late April until early June, and the measures seemed to have successfully suppressed the spread of the virus, with no known community transmission recorded for 102 days. Life returned mostly to normal. 
During the most restrictive weeks of the shutdown, when people were required to stay at home unless shopping or exercising, businesses suffered, according to lawyers. However, as the restrictions were lifted, the phones began ringing with more frequency.
Debbie Dunbar is the leader of the family law team at Morrison Kent in Wellington, New Zealand's capital, and she has noted the new trend. She stated that her team of seven has observed and discussed the increase in demand for their services. 
Dunbar mentioned that some of the clients seeking their services were in unhappy relationships or abusive relationships that they had previously managed because they were not constantly at home and had other forms of support. However, other reasons were given as well. Dunbar was aware of instances where affairs had been uncovered during the lockdown weeks.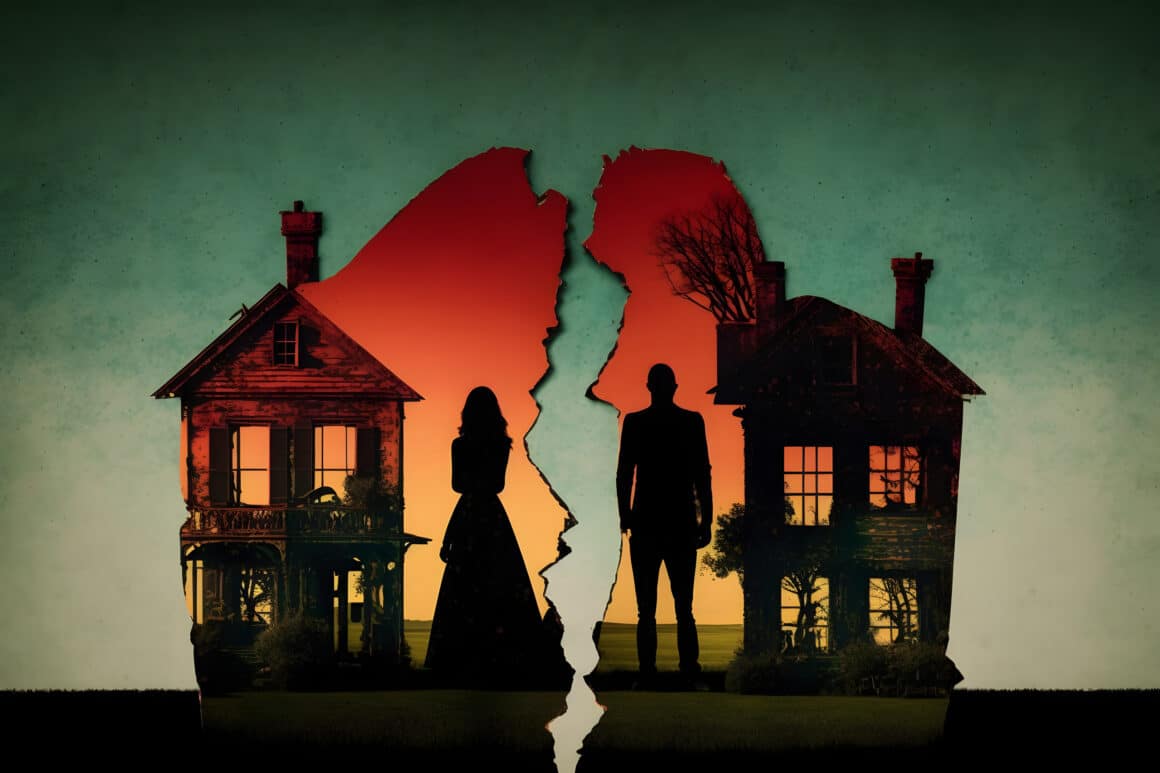 Lisa Kennedy, a partner at Strowan Law in Christchurch, has disclosed that her firm has been so inundated with requests for legal advice from newly-separated couples after the lockdown that they have had to turn away prospective clients. 
Kennedy said, "I don't know if the lockdown intensified things people were already experiencing." In Britain, family lawyers have reported a surge in custody disputes during the lockdown period, with parents disagreeing on where their children should stay. Similarly, Kennedy and others have observed an increase in similar conflicts in New Zealand.
Alissa Bell, the Auckland lawyer, mentioned that there were numerous inquiries unique to the Covid-19 situation during the lockdown period, particularly concerning the care of children. There was uncertainty about whether children could travel safely from one parent's home to another, and people had time during the lockdown to contemplate what was working for them. 
However, Debbie Dunbar does not believe that the surge in separations will result in a later increase in divorces. In New Zealand, divorces are known as "dissolution of marriage," and couples must wait two years after separating before they can file for a divorce. According to Dunbar, many couples never formalize their separation. She stated that the separation process is more intricate than the legal aspect and that some people wait "years" before getting a divorce.